Share this post

Butt News Movie Club Movie Buttcast, Episode 6
buttnews.substack.com
Butt News Movie Club Movie Buttcast, Episode 6
My Best Friend's Wedding
Become a paid subscriber to hear this deranged podcast in full, plus all future Butt News Movie Club Movie Buttcasts. <3
Original newsletter here!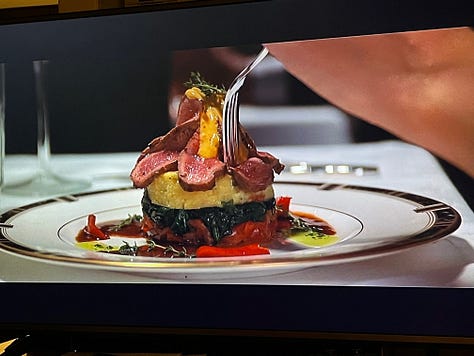 Engineered and edited by Ahamefule J. Oluo; music by Insect Revenge!
Butt News Movie Club Movie Buttcast
An audio version of Lindy West's BELOVED newsletter, Butt News, in which she recaps the movies that have touched our hearts and butts. Written and read by Lindy West. Produced by Ahamefule J. Oluo. Music by Insect Revenge.